Fast Fridays – 9th December 2016
by Katherine Kelly
Happy Friday everyone – there's just two weeks to go… and whether you take this as a good or bad thing is up to you. Regardless, it's a time for celebrating and good cheer, and what's giving us good cheer today is the fact that it's the Friday roundup! We've also been talking all things tech this week in our blog, from our fab Raspberry Pi Café to the Inspire MCR video. Now crack on with the rest of the week's news and have a great weekend.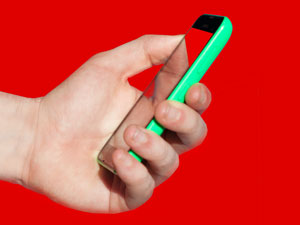 1. The Christmas gift you really don't want
'Tis the season for giving, but unfortunately not all gifts are given with the same level of consideration. There's a scam going round in the form of texts that are pretending to be from Amazon (or sometimes 'Amaz0n') offering gift cards. The texts are actually phishing scams trying to get users to click on links so don't let them spoil your festive cheer.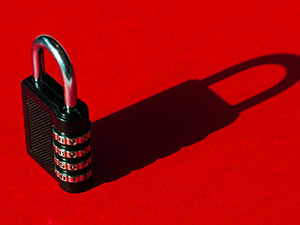 2. TalkTalking about security breaches
Security breaches happen; it's, unfortunately, the third inevitability of life, after death and taxes. The first thing businesses can do is to minimise the risk by putting good security measures in place and the second is to deal with the breach as best as they can. Security researchers have found evidence that TalkTalk had been the victim of an attack, but what's causing issues at the moment is that it's not now taking sufficient steps to protect customers according to security experts.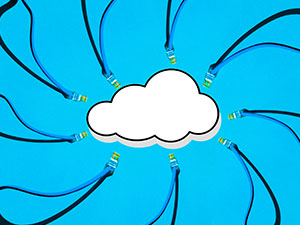 3. Are you suffering from information overload?
A study has found that around 20% of American adults feel that they are overloaded with information which – as we've all felt at times – can be pretty flippin' stressful. The good news is that the figure has dropped in the last decade and lots of people actually like having all of the information at their fingertips. There does seem to be a trend around who's feeling most stressed about it, and the study has a message for corporations that are dealing with them.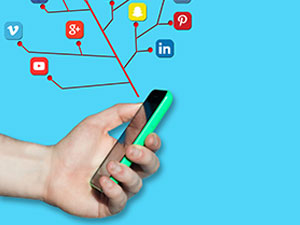 4. Social vs networks
In an Avengers-style move, four of the largest tech companies have joined forces to help fight terrorism on social media. Facebook, Twitter, Microsoft and YouTube are planning on creating a mega database to track accounts that share the propaganda of terror networks so that they can take the content down quicker.
5. Tech for good
Technology is just mindblowing sometimes, especially when it's being used to transform someone's life.
Have a great weekend!