Don't Miss Out on eCommerce Billions
With online sales racking up at a cool £150 billion last year alone, it's become clear that now is the time to get excited about eCommerce. What's even better is that the stars have aligned to make the North the perfect place for eCommerce to grow. eCommerce Show North is gathering together some of the best minds in the biz for an incredible event in Manchester where all things eCommerce will be in store – make sure you don't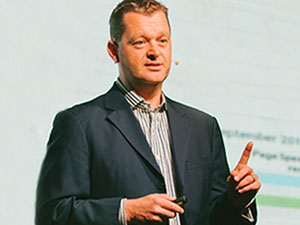 miss out!
Next October might seem like years away – we've got to get through Christmas first amirite? (I'm right) – but, seeing the stellar rate that eCommerce has grown even in the last year, it's never too soon to get excited about a good event, especially if that event involves eCommerce.
The two-day expo is going down at Event City in Manchester on October 11th and 12th 2017 delivered by Prolific North and Don't Panic Event Management. UKFast is the headline sponsor, and aside from seeing us there you'll get the chance to meet and mingle with around 120 exhibiting businesses and 5,000 attendees.
Do Future You a solid and make sure you don't miss out
It's going to be the biggest ever gathering of eCommerce companies, vendors and suppliers held outside London, and the chance to show the rest of the world what the North is made of. There's huge drive, innovation and potential in our patch of land the rest of the world is turning its eyes toward us, so let's show them what we can do!
Details
Date: October 11th & 12th, 2017
Venue: Event City, Manchester
In the video hear eCommerce gurus explain why the North is the perfect place for eCommerce to thrive!
eCommerce is growing; make sure you're growing with it!