Fast Fridays – 2nd December 2016
Happy December everyone! Christmas is a mere 23 days away and if that fills your heart with fear then why not hide out here with the week's tech news. In this week's blog we've been talking about everything from the domain name changes you need to know about, to going behind-the-scenes with the mannequin challenge! Now get cosy with the best of the rest and have a great weekend.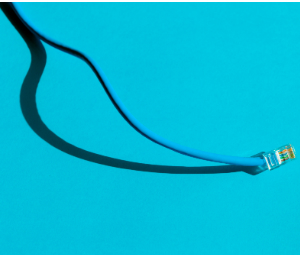 1.The router of all evil
In yet another high-profile attack, TalkTalk and the Post Office customers have had their online access cut off this week due to malware. The Post Office announced that everything went postal on Sunday with 100,000 customers affected, and TalkTalk says it's also working on a fix for its issues too.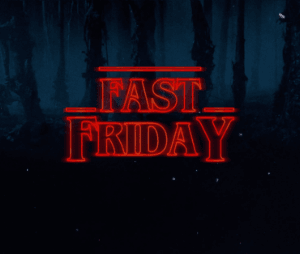 2.Download and chill
Netflix has announced that customers can now download programmes to watch offline later on Android and iOS devices, which means you can now take your Stranger Things addiction on the go. The feature is being rolled out today at no extra cost, and although it doesn't include all programmes and films as yet the site will keep adding to what's on offer.
3.Nok-ia, Nok-ia, who's there?
Oh, it's Nokia, back from the grave. If you also remember the heady days of the Nokia 3310, then your Christmas miracle has arrived early because the discontinued phones are back for purchase on the company's website. For now it's back to basics in terms of the models on offer but the team wants to launch Android smartphones next year so watch this screen.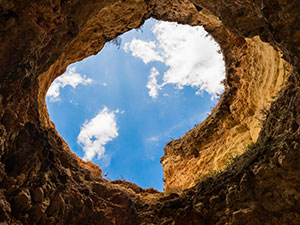 4. Cards For Holes
The cult game Cards Against Humanity celebrated Black Friday last week in true CAH style by raising $100,000 to…dig a giant hole. Viewers could watch the digging as it happened from a live feed, and the team behind the game which is said to be a 'party game for horrible people' says the hole is located "in America, and in our hearts". Oh good.
5.Your weekly relaxation
It might seem like all I do of a Friday is show you videos of oddly satisfying things but that's pretty much because that it, in fact, is. We all need a bit of a brain massage on a Friday afternoon though, so just sit back and prepare to relax.
Have a great weekend!