Peak Season Prep: Email Registration
If you survived Black Friday then congratulations everyone; it's Cyber Monday and you've nearly made it through one of the biggest peak periods of the year! But this hefty long weekend is by no means the only peak period so although you should definitely take a minute to have a sit down and regroup, it might not be time to get too comfortable just yet!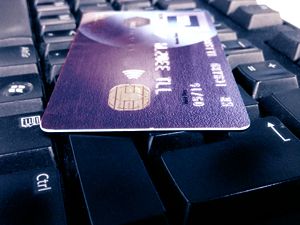 Black Friday and Cyber Monday are two of the big hitters in the eCommerce calendar and the good news is that if you're reading this, you've made it. Every online store has its own busy periods though, so you need to make sure you're prepped and ready to make the most of it all year round.
We asked experts at our recent round table for their top tips on preparing for the peak season and email registration was a mega topic that came up. In our motion picture below, hear their advice and insights; from competitive user experience to the things that you don't need to be stressing about, and why you don't always want to put all your eggs in one basket.
Our experts are Ian Hammersley from Smartebusiness, Kevin Jones of Shopblocks fame, Tom New dropping Formisimo's insights and Ben Slaven reppin' for Function 18. Enjoy!
To share your expert insights and debate the hot topics of the day with like-minded people, come and join us at a UKFast round table; and don't forget to sign up to the UKFast YouTube channel to stay up to date with the latest and greatest from our fab film team!