Fast Fridays – 25th November 2016
by Katherine Kelly
Great work on being excellent everyone; you've made it to Friday! This week we've been talking about many, many things, including (but not limited to) our exciting new school application and some pretty inspiring people. Now crack on with a quick roundup of the rest of the week's news and have a blindin' weekend!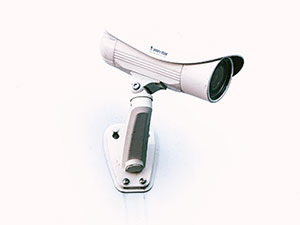 1. Powerless in the face of the new bill
You might remember the Investigatory Powers Bill aka the Snoopers' Charter from earlier this year; well, it's back, and it's here to stay. The bill was passed by the House of Lords despite huge criticism from tech companies and privacy organisations, and it gives the government increased mass surveillance powers. The more people educate themselves the less chance there will be of things like this slipping through, so make sure you know how it affects you.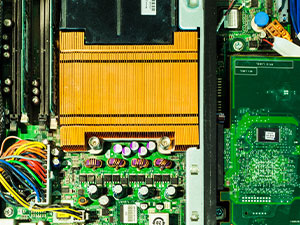 2. Cracking the code
During World War Two, codebreakers hunkered down at Bletchley Park – Manchester's Alan Turing included; now it could become just as important to this generation as a training college for cybersecurity skills, which makes it sound kinda like if the X-Men had coding skills instead of superpowers. Former Home Secretary Lord Reid said it had become vital to build up the "talent pool" for cyber-defence so hopefully this will help when it opens in 2018.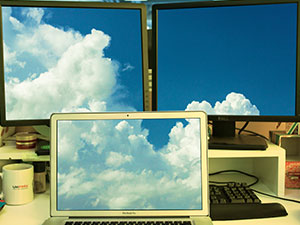 3. Flying the nest
Skyscanner is known for helping people reach exotic places, and now it's off on a journey of its own. The company has been bought by Ctrip, China's online biggest travel firm, and the deal brings it in at a whopping £1.4bn. It's promising it'll carry on running independently though, and will keep on its existing management team.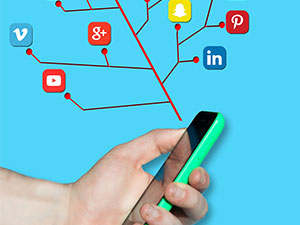 4. Censoredit
Steve Huffman, better known as CEO of mega popular social news platform Reddit, has been getting some heat after admitting to editing negative posts made about him on the site from Trump fans. Huffman says it gets tiring being insulted all the time and that he was just redirecting the abuse back to the writers of the insults, but that he also knows it's not appropriate and the edits have been changed back now.
5. Castle in the clouds
If this was a castle in the clouds it probably wouldn't stay airbourne long. We like to bring you max satisfaction to end the week on, and this castle printed in cement is spot on.