Fast Fridays – 18th November 2016
by Katherine Kelly
Well done you beautiful humans, you've won at another week! This week we've been talking about all of the things, from last minute tips for peak periods, to our role as headline sponsor of Mage Titans 2016. Now have a quick catch up on the rest of the week's news and have a reet good weekend.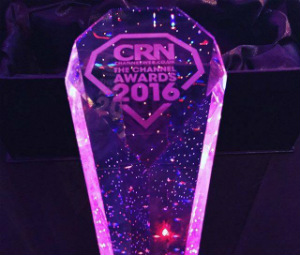 1.On cloud nine
For most of us Thursday evening is mostly just a lead-into the third greatest day of the week but this Thursday evening some of the UKFast team went down to our fair capital for the CRN Channel Awards. It was a fantastic glittering night and we were thrilled to come away with Cloud Services Provider of the Year! Thanks to CRN for an amazing night and it's so great to know that we're on the right track – we promise we'll keep raising the bar for our clients and partners every year!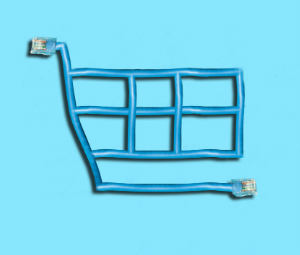 2. In the market for trouble
Christmas may be the most wonderful time of the year, but it's also a time to stay vigilant. New research estimates that there'll be around 20 million cyber attacks on UK retailers alone in the final three months of this year. Which is kinda now, which is kinda scary. The losses could amount to millions of pounds says digital identity firm ThreatMetrix, so there's never been a better time to make sure you're protecting yourself.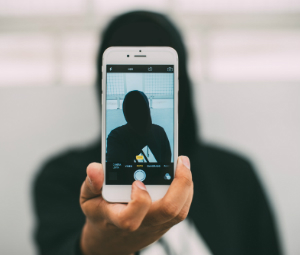 3. Check yourself(ie)
If you thought that the only thing wrong with selfies was the slow erosion of our culture and promoting rampant narcissism, you'd be wrong. They're also killers. 73 people have died this year so far while taking selfies, which is up from an already unnecessary 15 in 2014. A team of researchers are hoping to tackle the problem by developing an app that will tell you if you're at risk.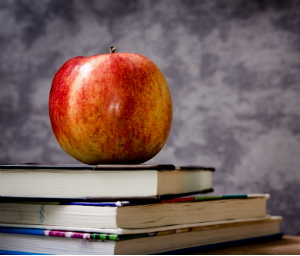 4. The book of Apple
Whenever Apple releases anything there's nothing short of a frenzied excitement, but I'm not sure if the latest one will inspire the same levels of joy. The team behind some of the best-selling mobile phones of our time have released 'Designed by Apple'… a $300 book of 450 Apple products spanning 20 years. "This archive is intended to be a gentle gathering of many of the products the team has designed over the years", said the team. Brilliant.
5. Time of Their Lives
Since the US election a lot of the focus has been on working together, a sentiment perfectly illustrated by this duet.
Have a great weekend!