Fast Fridays – 11th November 2016
by Katherine Kelly
It's been a hectic week, and in times of mixed feelings and – for many – disappointment, it's important to look to the one constant; the UKFast weekly tech roundup. In this week's blog we've had all of the things, from how our new eCloud Public offering can give you next-level performance, to the lovely new member of our sales team. Now have a quick whip round of the best of the rest and a grand weekend!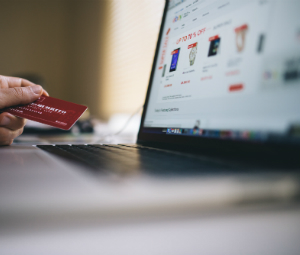 1. Shopping about for customer details
On Monday Tesco Bank had a bit of a ruckus with an "unprecedented and serious" attack on some of its customer accounts. The bank decided to temporarily stop transactions after seeing suspicious activity across thousands of the accounts, and – after it emerged that money had been taken – promised to reimburse all customers by the end of the day on Tuesday. The end bill was about £2.5m across 9,000 accounts, although original estimates of compromised accounts were closer to 20,000.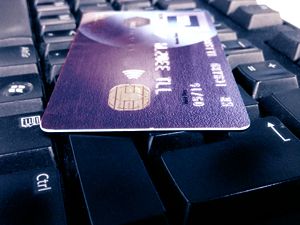 2. On the money against fraud
Talking of fraud, a new type of credit card with a digital display is being released that could help stop crime (not in a superhero kind of way, but it's still pretty exciting). The card is planned to be rolled out to consumers in France by the end of the year, and uses randomly generated codes instead of the security code you usually find written on the back of a card. Downside is you can't just memorise your security code for online transactions but on the plus side less chance of your business being nicked, so swings and roundabouts really.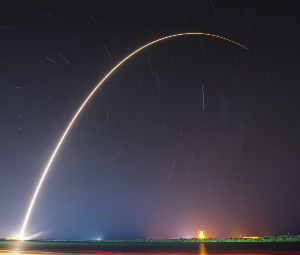 3. In the (Hyper)Loop
A new super-fast transport system connecting Dubai and Abu Dhabi has been announced, which would mean travellers could whiz between the two cities in an incredible 12 minutes. The firm behind the plans is Hyperloop One, although the original idea came from tech's man-about-town Elon Musk. If it all goes to plan, the system will hit speeds of up to 700mph and would levitate above the track.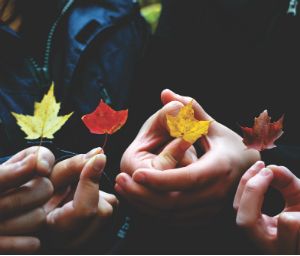 4. Oh, Canada
If you're an American that was hoping to cross the border and make a break for Canada in light of this week's election, looks like you weren't the only one. The country's immigration site was repeatedly knocked offline due to the high amount of traffic and experts reckon it was Americans exploring their options. Shows the importance of having infrastructure in place that will accommodate for peak periods…
5. The anatomy of tech
In case you needed any kind of reminder of just how bloody cool tech is…
Have a great weekend!