Fast Fridays – 4th November 2016
by Katherine Kelly
Welcome to Friday everyone; the first day of the rest of your weekend! This week's blog had it all going on, from Halloween, to how to meet customers' growing expectations. Now 'avva quick catch up with the best of the rest and have a ruddy great weekend.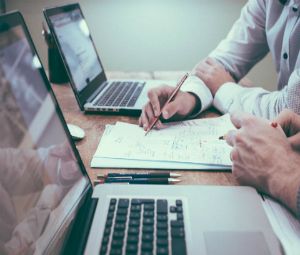 1. Fight for your right to market
Jason Heller over at McKinsey has called data science the biggest battleground in marketing, which – aside from making it sound extremely edgy – is also true. He reckons that too many organisations have data that they're unable to analyse and use, which is something they need to pick up on pronto as data intelligence will be a key competitive edge in coming years. He also shares the key areas marketers need to be considering and how to use data wisely.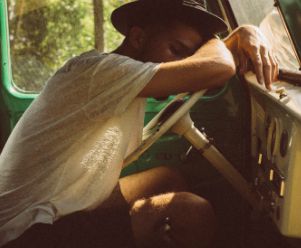 2. Insuring your privacy
Although it feels like many of us live our lives through social media, would you want your car insurance to be dictated by it too? Possibly not, as it turns out. Car insurance company Admiral have had to ditch plans to use social media as a guide for insurance charges, which is a bit of a PR nightmare in an age of increasing privacy awareness.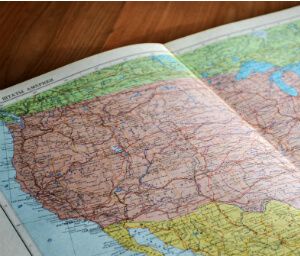 3. Captech Planet
Tech is cool, hackathons are cool and now so is climate change (please appreciate my restraint to not make a joke about how actually it's not 'cool' here). Climate-KIC held a global hackathon to create the tech that's going to help prevent climate change. The event ranged far and wide – across 59 cities and 36 countries – and brought devs, businesses, entrepreneurs and academics together for 24 hours to come up with innovative solutions to climate change in their regions.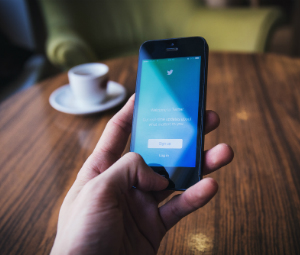 4. The withering of Vine
Bad news for any fans of video sharing app Vine – its lord, master and apparently executioner Twitter has decided to shut down the website and – although apparently the app isn't going anywhere immediately – it's just a matter of time before that closes too.
5. Maybe the most satisfying thing I've ever seen
If you're ever considering a career change, rainbow bagel-maker is the one.