Set Your Sights for Success at Inspire MCR
When it comes to sport, goals are usually pretty easy to find – literally. Getting there might not be so easy, what with all the gigantic, adrenaline-fuelled opponents that will likely be in your way, but at least you know where you're going. In business, your goals might not be so clear but once you've found them, you're right on track to success! At our upcoming Inspire MCR event on 23rd November we're sharing common themes in sport and business, and we've got some top names from both worlds to share how goal setting has helped them achieve success.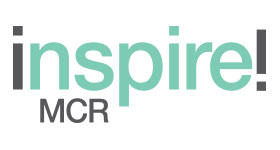 When was the last time you really thought about your goals for the next year, five years or even decade? Well now is the time to do it! Your goal might already seem obvious but it's been proven time and again how setting clear, detailed goals can help you win big.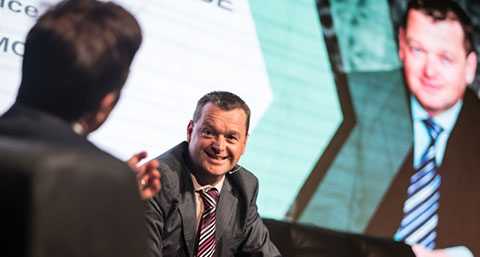 Our CEO Lawrence Jones MBE – who's leading the charge as one of the speakers at this Inspire MCR – is a big believer in goal setting. In his sixteen years as captain of the UKFast team, he's taken a business from a two-person, back-bedroom outfit to a team of over 300,which is an incredible testament to the power of setting goals.
Hear insights from sporting and business legends at the event
Lawrence was also a key player in helping one of our other speakers – the amazing squash champion Laura Massaro – set goals when she doubted herself; this was, both Laura and Lawrence believe, vital to her hitting her ultimate goal of becoming World Number One – a target she achieved last year.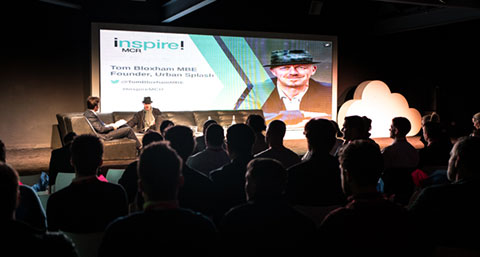 Team goals and solo goals can be quite different but to acheive true success they need to align. This is a truth that every successful person in business will know – if you're working at odds with your team you won't get too far! Our third speaker, Rugby legend Mark Cueto, will share goal-setting insights from his time at Sale Sharks, and as the leading try scorer in Premiership history.
If there's a goal that you're aiming high for, or you just feel like you need to take a moment to re-align and reset your focus, then this is the event for you. Whether you're a sports fan, wanting to get to the next level in business, or just ready to set yourself some new life goals, sign up to our 'Common Traits of Winning in Sport & Business' Inspire MCR event and get ready to hit new heights!
Here's what you need to know: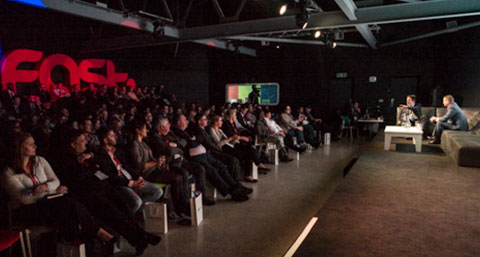 Date: 23rd November 2016
Time:  5.30pm – 8pm
Location: UKFast Campus, Manchester, M15 5QJ
Set your goals for success and find out how to win big at Inspire MCR – we hope to see you there!