Fast Fridays – 28th October 2016
by Katherine Kelly
Halloween is mere days away and I hope you're scarily excited! In the meantime, you can catch up with this week's blog, from the frightfully good sports machines announced for Inspire MCR to finding out the spooky similarity between eCommerce experts and history teachers. Now, kick back with the best of the rest and have a great weekend team!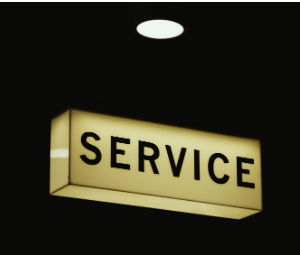 1. Are you delivering?
According to strategy consultant Nicole Dufft, many businesses aren't delivering a good enough customer experience – and in a digital day and age customers aren't shy about taking to social media to complain. Making sure you're offering a cohesive, positive experience across all customer touchpoints must be a priority for businesses now that customers can have such a direct impact on business earnings. Don't lose heart though, there are ways of bringing it back.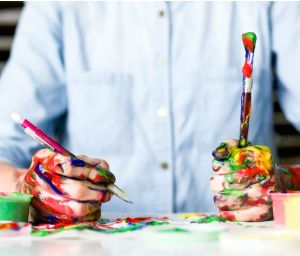 2. Painting a picture of Microsoft's new releases
It's a big week for Microsoft as the Windows 10 updates are released – including, old-school artistes will be pleased to hear, a revamped version of Paint – as well as new virtual reality headsets, and the company's first all-in-one desktop, the Surface Studio. The Studio apparently has the thinnest ever LCD touchscreen and a few other nifty features.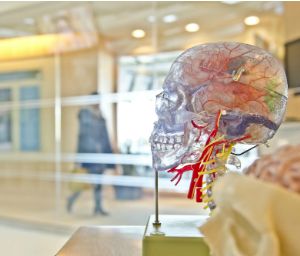 3. The (human) right answer
Although Stephen Hawking is still convinced Artificial Intelligence will be our downfall, the tech is doing some pretty cool things at the moment, like predicting with freakish accuracy the outcome of human rights cases. While it won't be able to grasp the nuances of cases in the same way lawyers can, it could still be a useful tool across different disciplines.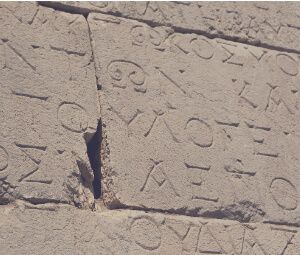 4. Getting emojional about the past
I don't really remember a time before I mostly communicated through emoji and, frankly, I don't care to, but New York's Museum of Modern Art seems determined to remind me. It's taken in some of the 176 original emojis from waaay back in 1999, and they look flippin' mental.
5. All of the Friday feels
For anyone who likes kids, cute stuff, schadenfreude or just knows what it feels like to be picked last for team sports.
Have a good one!