Fast Fridays – 21st October 2016
by Katherine Kelly
As Rebecca Black almost certainly once said, it's Friday, Friday, gotta read about tech on Friday! This week's blog's been about all of the things, from expert insight into preparing for your peak period, to which cloud is right for you; now set your sights on the weekend and wind down with a quick whip-round of the week's tech news!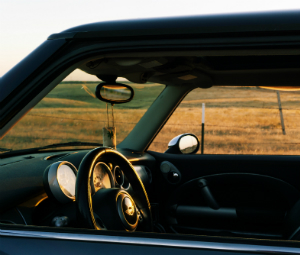 1. Why we're all becoming backseat drivers
The future is here people – Elon Musk has announced that all new Tesla cars will have autopilot software in-built; essentially they'll be self-driving. It's still in testing but Musk reckons that by the end of next year it'll be all-systems go. He's got a way to go before he earns consumer trust though as self-driving cars have had a bit of a bad rep after accidents earlier this year and more this week in Japan. Would you trust a self-driving car?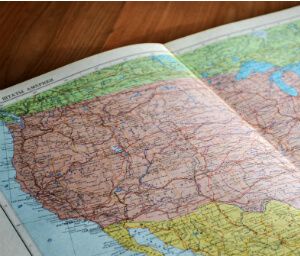 2. A step in the right direction
We've all been led astray by mischievous satnavs. I'm 97 per cent sure mine is trying to kill me. But bad trips could be left in the dust with a multi-million pound initiative to make satnavs smarter. A new database that has info on an additional 200,000 roadways will be created with the money; it's intention is to stop lorries and trucks getting into tight spots – literally. Satnav manufacturers will need to pay for access to the new data but there will be free versions too, and word on the street is that it'll be with us by the end of the year.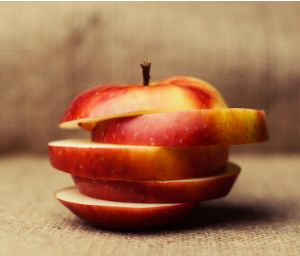 3. Bad Apples
Apples are falling off the tree left, right and centre as apparently many of the Apple products sold on Amazon are fakes – and potentially life threatening. Apple says that it bought 100 of its products as a test group and found that 90 per cent were fake and had a tendency to kinda catch fire, which isn't the kind of 'hot tech' that we're about here.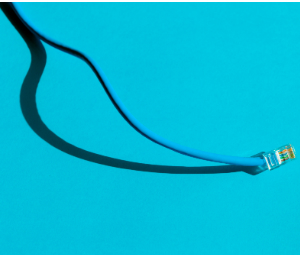 4. Get up to speed
Are you frustrated by slow broadband speed? Not to sound like a personal claims ad, but chances are you could well be – but not for much longer, if the Local Government Association has its way. It's calling on the government to give the poorest people in society financial aid to speed up their broadband. It would give low-income families a basic service of at least 10Mbps, and as more things in today's society rely on fast internet – or just the internet full stop – this could make a massive difference to the people who need it most.
5. Is tech driving you up the wall?
Literally. Despite being deathly afraid of heights, this would probably get me dangling off a cliff edge, even if it was a fake one. God bless augmented reality.
Have a great weekend!