Fast Fridays – 14th October 2016
by Katherine Kelly
Friday has rolled around again like a glorious, fun-filled conker, and it's smashing this week! In this week's blog we've been talking about all of the things, from eCommerce Expo 2016 to what winning in sport and business have in common. Now have a quick catch up with the best of the rest!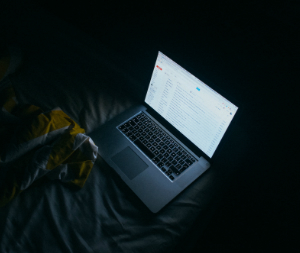 1. Don't get held to ransom
Ransomware has been hailed as one of the hot topics of the year and is a pretty scary type of malware, because once it's gotten into your system and encrypted your files there's really not much you can do other than pay the ransom; unless you've got an expert negotiator to learn from…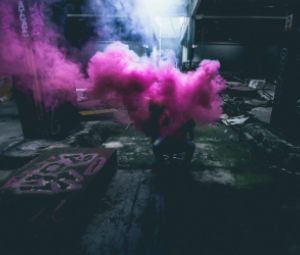 2. Samsung's paying the price for Galaxy recall
The exploding Galaxy Note 7 handsets have been exploding into the headlines (sorry, couldn't help myself), but the next update in the saga is that the company is now recalling all units and will pay for owners to buy another phone, even if it's a rival company's – if you're based in the US or South Korea.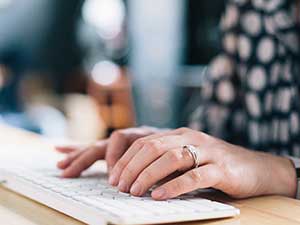 3. Ada-y to remember
Tuesday was Ada Lovelace day, a woman who is widely recognised to be the first ever computer programmer and was part of Alan Turing's inspiration for the first modern computer. Pretty impressive woman! Here's why it's important to remember her.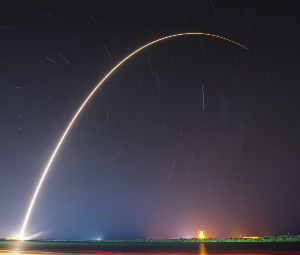 4. Asgardians of the galaxy
On Wednesday plans were announced for 'Asgardia', the first "nation in space". If it sounds futuristic, it's because it is, but only by one year – which is when the satellite, which is the only territory of the new nation, is due to be launched. It's looking for recruits so if you're, ya know, worried about Brexit or anything…
5. Teleport like a pro
Learn how to teleport with this simple YouTube video!
Have a great weekend!