Fast Fridays – 7th October 2016
by Katherine Kelly
Happy Friday humans, you've made it through another week and are mere hours away from the sweet taste of the weekend (which tastes like sleep and fun in case you were wondering). In this week's blog we've been talking about everything from our webinar on 'How to Build a Killer Mobile App (it's at 2pm today and it's not too late to sign up), to a simple starter formula for cyber security. Now, crack on with a speedy roundup of the best of the rest and have a great weekend!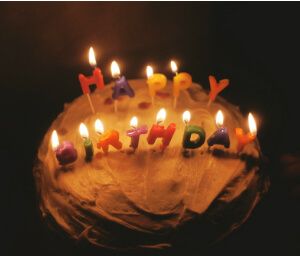 1. Happy (sort of) birthday Linux!
Although many think of Linux's birthday back in August, October 5th was when the first Linux kernel was released into the wild. One of our Linuxers write this ode to Linux for its 25th birthday.
"Thank you for being my favourite kernel. Thank you for giving me a job, it's significantly better than being unemployed. Thank you for showing that thousands of disparate strangers can come together to work on a single project and build something that pretty much runs the world, for free. Thank you for showing that blatant capitalism doesn't always win."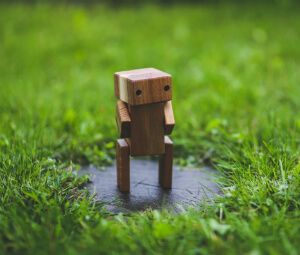 2. Banking on a bot
If you've ever lamented the slow death of customer service then this may be something you want to try; RBS and NatWest customers could soon be interacting with a chatbot for basic bank transactions like ordering a new card. The web-based service Luvo uses IBM's Watson tech to respond to customer questions, can learn from human interactions, and in future might even be able to recognise and respond to customer emotions.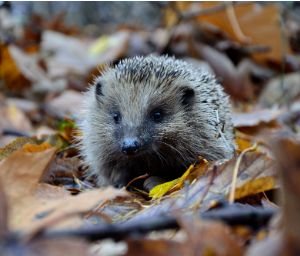 3. Guns, drugs and…baby hedgehogs
Facebook's Marketplace section got off to a pretty rock'n'roll start when it turned out that everything from guns, to drugs and, er, baby hedgehogs were being sold there. The social network apologised and blamed the appearance of the contraband items on a 'technical issue'.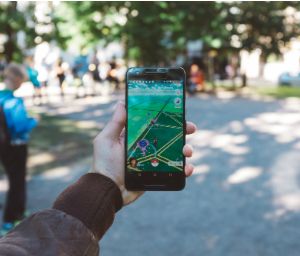 4. Parliament Go
Turns out that you're not the only one addicted to Pokémon Go – the Norwegian Prime Minister was snapped catching 'em all during a debate in Parliament earlier this week. The best bit is that the speaker at the time – Trine Grande – who had been spotted playing the game herself earlier this year showed solidarity to her fellow player on Twitter, writing: "She heard what I said, we ladies can do two things at the same time you know."
5. Melty things like to melt
Such satisfaction.