Fast Fridays – 30th September 2016
by Katherine Kelly
It's over, you made it, happy Friday! Now the only thing you have to do before you sink into a comfy chair with a hot cuppa tea (or jump into something infinitely less comfortable and head out into the world to celebrate), is catch up with the week's news. In this week's blog we've been talking a whole lot of eCommerce, and got a video from the vault on motivation (not that you need that now, because it's Friday, amirite?). Enjoy a quick roundup of the best of the rest and have a great weekend team.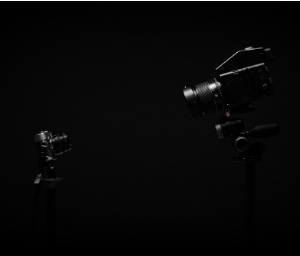 1. March of the devices
An 'army of webcams' has been reported to be behind in one of the biggest ever web attacks. It looks like the attack was a distributed denial of service (DDoS) attack, which is where a server is flooded with info to knock it offline. These kinds of attacks could be on the rise as the internet of things takes off. As usual, make sure you have the defences in place because this can happen to anyone!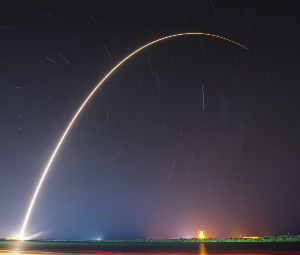 2. To infinity – if we can afford it…
Not content with sticking to tech transport on the ground with his self-driving cars, now Elon Musk wants to get cracking on his manned missions to Mars. These could rocket, literally, as early as 2022, in order to help humanity avoid the "inevitable extinction" that faces us if we stay on earth. Way to put a downer on something super cool Elon. The downside is that the cost is currently coming in at about $10bn per person, so for those tasked with repopulating the universe, as commutes go it's pretty pricey.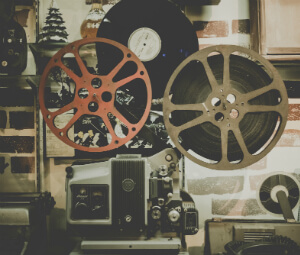 3. AI creates a trailer about an AI film
AI is big news at the moment, and now in the most meta thing to ever happen the IBM Watson AI supercomputer has been asked to create a trailer for a film about AI. It actually looks pretty good and considering that some big Silicon Valley names have come together to create an AI Partnership to stop it, you know, killing us all, it's also pretty on-point.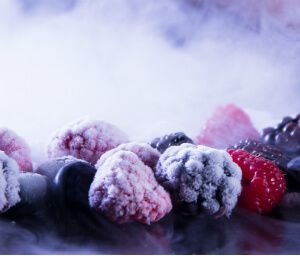 4. The Blackberry faces winter
A large percentage of the working adult population will have had a Blackberry phone at some point, although it's been massively outstripped in recent years by Samsung and Apple. The company, therefore, has decided to stop designing handsets in-house after 14 years in the biz, and will be outsourcing its hardware. It's confirmed that more devices are on the way though, including one with the keyboard that the company is best known for.
5. Why you probably shouldn't drill a hole in your new iPhone
This is kind of genius, and also a warning. Because it's totally the kind of thing I'd do.
Have a great weekend!