Fast Fridays – 23rd September 2016
by Katherine Kelly
The weather has turned, mince pies are on the shelves and the kids are back to school – so grab a jumper, grab a pie and kick back in peace to catch up with this week's news. We've had a busy one here at UKFast Campus, from deciding who would get star baker in our baking competition in support of Key103's Cash for Kids Big Bake Off, and loads more. Here's the best of the rest – happy Friday!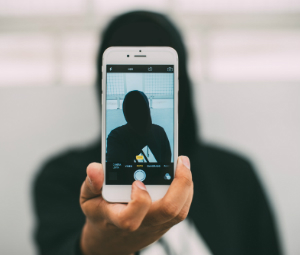 1. The Yahooligans nicking user data
In yet another high-profile data breach it's been revealed that search giant Yahoo was attacked in 2014, as attackers made off with 500 million user names, passwords, email addresses, phone numbers and security questions. Bad times for Yahoo, and its users. It doesn't look like user bank and card details were taken but it's further proof that no one is safe – make sure you're using different passwords for every account and are practising good security!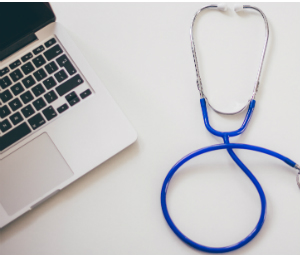 2. The new Face of medicine
Facebook founder Mark Zuckerberg and paediatrician Priscilla Chan (who is also Zuck's wife) have pledged $3bn to fund medical research over the next ten years. The power couple has said they want to "cure, prevent or manage all diseases by the end of the century". Ambitious, but sounds like medicine could be the new frontier for tech so watch this space.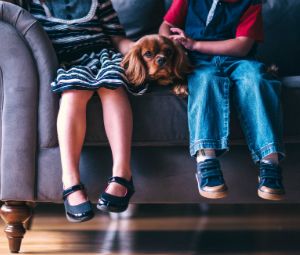 3. Turn up the power on safety
Anyone who has children, pets or particularly hungry partners, listen up. A warning has been issued by Great Ormond Street Hospital after an increase in cases of young children swallowing little button batteries – you know the ones that always seem to end up in random places around the house and no one knows how they got there or where they go? Well make sure they don't end up lodged in the throat of your loved ones, because the consequences are not good.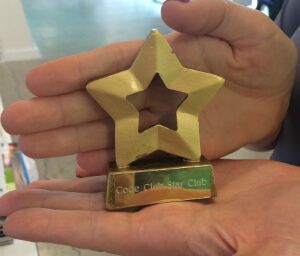 4. Wish upon a star club
It's National Coding Week, BBC Tech Talent Week, and – to make a great week even better – we're thrilled to announce that we are now officially a Code Club UK Star Club! Star Clubs are Code Clubs who are committed to sharing their expertise to help grow the Code Club community, which is something that we're incredibly passionate about. Plus we got a pretty cool trophy.
5. We've all been there
It's late, you're hungry, you're cute… don't judge these cats. Or me.
Have a great weekend!