eCommerce Live UK – Live Blog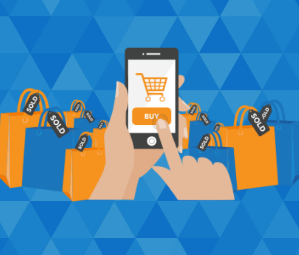 Missed your chance to attend eCommerce Live UK this year? Not a problem. We're covering the whole event, live, from our UKFast auditorium.
Stay tuned below from 2pm when we'll be tweeting, photographing and typing like crazy to bring you an experience as close to being here as possible.