Fast Friday – 2nd August 2016
by Katherine Kelly
Great work on making it to Friday everyone – as all three of our readers will know, in this week's blog we've been talking about all of the weirdness, from the security lessons we can learn from Will Shakespeare to why eCommerce Live UK is like pastry. Delicious, informative pastry. If all this talk of pastry is making you hungry, you can feast your eyes on the Fast Friday roundup!
1. Linux Scamsomware?
Reports of a new Linux strain of ransomware that may or may not be a bluff are currently making the rounds. Confused? Not surprised. Apparently it doesn't quite follow the usual ransomware format of encrypting your files then demanding payment, which makes security researchers think it might not be real. They're suggesting a) not to pay them but b) if you do pay ask to see verification that they have your files first. As ever, it's important to employ good security practices and always keep clean, separate backups of your data in case of ransomware.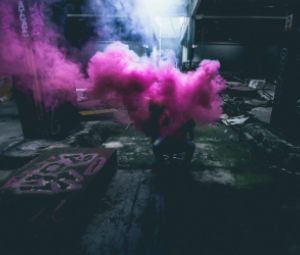 2. Potentially explosive news
The word on the street is that Samsung's latest handset – the Galaxy Note 7 – is being held back for extra quality control testing as unconfirmed reports say the handsets may or may not have been er, exploding. New phones are exciting but there's definitely a line…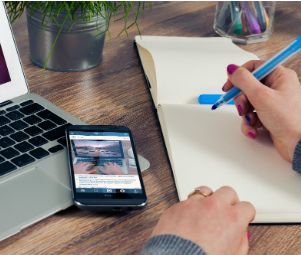 3. Love letter to Lenovo
Despite reports that print is dead, there's something satisfying about writing by hand. Trouble is, if you then want the info to be available in digital format too you gotta type it all out again. Enter the new Lenovo tablet. It has a fold-out "create pad" digitiser which can be used to draw graphics or make a digital copy of handwritten letters when you write the page on top of the screen. Some experts are saying it's a risky business doing something so left-field but if it means getting more letters I'm all for it.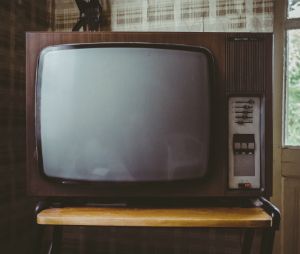 4. A license to iPlayer
Bad news iPlayer fans – until recently you only needed a licence if you were watching live content, but new rules are coming in for the digital age. A widening of requirements mean you now need one for online premieres and online-only shows – although there might be an exception for some.
5. Been staring at your computer all week?
This guy knows how you feel
Have a great weekend!