Fast Fridays – 26th August 2016
Much like our Olympic team, you're heading for a win because guess what, it's Friday! End the week on a high by catching up on the goings on in our blog, which has been dispensing advice on everything from how to choose your ideal eCommerce host, to why it isn't all doom and gloom at the moment (despite appearances to the contrary). In case you've actually been off doing your work and other stuff that's 'more important' than staying on top of the tech news, here's our 'Fast Friday' catch up, plus some bonus content just for fun, because Friday.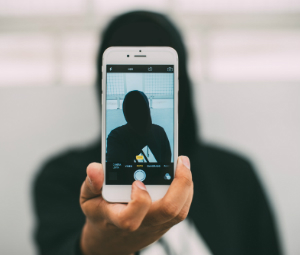 1. Instascam
Instagram is my happy place – I've filled it with beautiful pictures of kittens and exotic destinations, and take ten minutes each day to imagine that the rush of water I hear is the sea on a beach, not Manchester's incessant rain. Well, it's not a happy place for many this week as a new scam has emerged on Instagram targeting followers of the Bank of America, and there have been reports of attackers using other accounts in a similar way. Much like sharks smelling blood, attackers go where the people are; so whatever you're doing online, make sure you're staying vigilant.
2. Digital-first or digital don't
The much-loved magazine Private Eye has adopted a 'digital-first or not at all' approach, deciding that rather than doing a half-hearted digital offering it'd stick to what it does best and stay offline. When asked whether they had any plans to put anything on the internet the editor gave this incredible response: "…No. Go and buy the mag". There are lessons any business should take away from this too.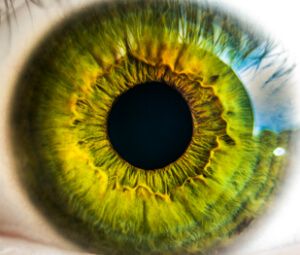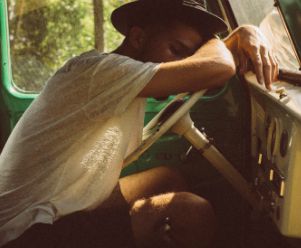 3. Drive to succeed
While they sound pretty cool and futuristic, there's been a lot of controversy around self-driving cars recently with some terrible accidents during testing that have claimed lives. However, Uber said it would be unveiling self-driving taxis at the end of this month – only to be beaten by Singapore-based Nutonomy. The company says it'll use the limited roll-out as a trial to gauge how people feel about it.
4. Manbang
A Netflix-esque streaming site for North Korea has been released under the glorious name 'Manbang'. It's a set-top box that offers video on demand and is provided by state broadcaster KCTV, who says there was high demand; but experts say most North Koreans don't have any connectivity. One great thing to come out of it though is that Netflix changed its Twitter bio to 'Mangbang knock-off' briefly on Wednesday.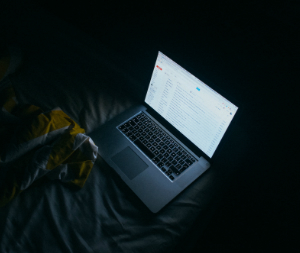 5. Ma-RIO
In case anyone missed it, Japan got in touch with tech for the Olympic closing ceremony, and it was everything.
Have a great weekend!