Fast Friday – 18th August
It's been a busy week, from Olympic escapades to A-level anticipation. Over here in tech we've been pretty busy ourselves; with this week's blog covering all of the things, from the unexpected benefits of our MBA scholarship, to tips on tech in sport from a Winter Olympian. Now, grab a cuppa and kick back with a whip-round of the week's tech news!
Word on the street is that there's a new Trojan spyware targeting Android users, which infects users through Google AdSense when you land on a site. You don't even have to click on anything to activate it, so make sure your antivirus is up to date to help protect you against it.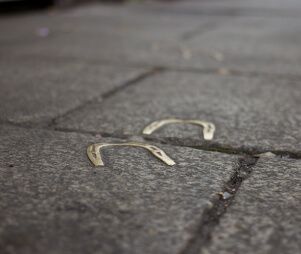 Ford has announced that its self-driving car is coming in 2021 – there won't even be a wheel for you to worry about, leaving you more time to er, relax.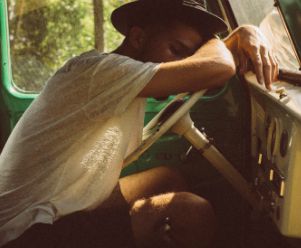 French cyber security blogger Ivan Kwiatkowski turned the tables on scammers when he realised that they were trying to con him this week. The attackers were trying to get hold of his bank details by pretending to be a legitimate source; after cottoning on to their scheme he sent them malware instead of his bank details!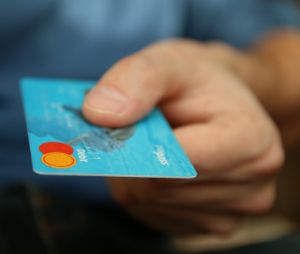 Any Stranger Things fans out there need to have a go with this bad boy.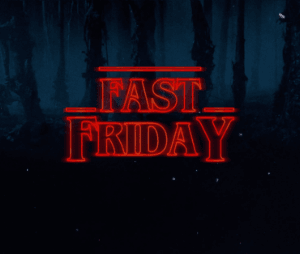 Our Board meeting took place this week and, in case you couldn't tell, it was NOT in Manchester. Here we're clearly catching the team in a very high-stress moment on the slopes in Verbier!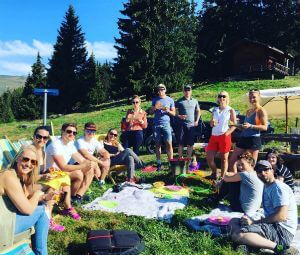 If there was ever an example of a good use of tech this sushi-making robot is it:
Have a great weekend!