Why You Should Brexit This Email Scam Now
There's been a fair amount of fall-out from the EU referendum already, but one thing that no one could have foreseen was a rise in email scams. The country is dealing with enough upheaval right now, don't add cyber security woes to that list too!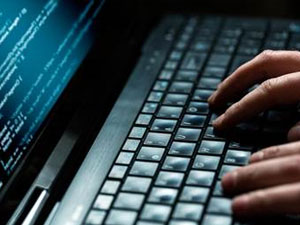 Security companies have noticed a rise in Brexit-themed email scams as cybercrims try and capitalise on the fears of the public. Emails with subjects like 'Brexit causes historic market drop' flooding in thick and fast, riddled with malware and spyware.
It sounds like attackers are using social media to make the attacks even more effective too. There was a 57% rise in victims of identity theft last year, and it's thought that attackers are piecing their info together from social media accounts. Sounds like the Brexit scammers might also be using this technique to target people that have been open about Brexit fears on their social accounts too so be aware of what you're posting publically.
As ever be wary of where emails are coming from. If you get a scaremongery-type email from an unknown source then delete it without opening – best case you save yourself a security headache, worst case you avoid some Brexit doom and gloom.
Take a look at our website for more information on the security solutions that UKFast offers: