The Benefits of Magento 2
The long-awaited, highly anticipated Magento 2 is finally here and at a Magento breakfast event at UKFast Campus, Ben Marks, developer and community evangelist at Magento, flew all the way from America to explain exactly why we should all be looking to move. Lowri has the lowdown.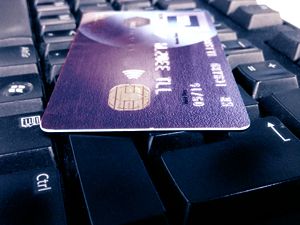 From greater performance to improved upgrades Magento 2 offers the ecommerce community a deal not to ignore.
Broken down into bitesize chunks, Magento 2 will offer:
Magento 2 will allow for better navigation and better performance due to its touch screen functionality.
Improved performance from Magento 2 will in turn lead to faster response and better conversions.
Better integrations will see less cost to integrate and greatly reduce toe-stepping!
Magento 2 offers better, faster, cheaper development accomplished in tandem with Docs and Magento.
This will offer product roadmaps, quarterly feature releases and constant platform updates.
Magento U classes are available now along with Magento 2 certification work.
To find out more, and to hear the full breakdown of Magento 2 watch the event here:
At UKFast we offer an optimised Magento 2.0 stack and also have a dedicated Magento support pod – to find out more give us a call on 0208 045 4945.