Careless TalkTalk Costs Money
Some of you might remember TalkTalk's mega breach last October. Some of you might not – but hopefully you'll all remember the fact that their profits have more than halved afterwards. The consequences of a security breach can be myriad – and whether you're a big business or not, the losses can be crippling.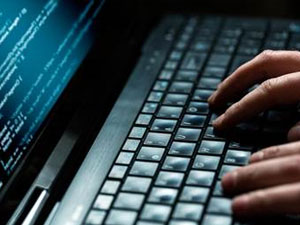 Results are in on profits for the telephone and broadband provider – who still managed to rake in a cool £14m following the breach last year, but the company's profit wasn't even half of what it had been the year before, at a not insignificant £32m.
Experts reckon this dive was at least partly down to the mega cyber attack the company fell victim to last year, which saw the personal data of nearly 160,000 customers accessed by attackers. The company ended up giving many customers free upgrades and releasing them from contracts as a result.
Next up is the reputational damage – and as we all know, a good rep' is hard to get and easy to lose. The company lost 101,000 subscribers in the third quarter after the attack and the breach may well have put new ones off signing up.
The breach cost the company £42m in total and many companies can face fines if regulators feel that they haven't put enough protection in place.
Dido Harding, TalkTalk chief executive told the BBC: "We have significantly increased our spending on security. We take this extremely seriously." It's always good to bolster defences, so good job on that TalkTalk, but it's really something that should have been built in from the ground up.
Cyber security defences are one of the first things that any business should factor in – it'll seem like a big investment that can be dealt with later but – as TalkTalk will tell you – it's not something you can afford to miss out on.
For more info on security solutions to protect your site take a look at our website or give us a call on 0208 045 4945.