Not So Bad(Lock)
Sometimes things really don't turn out as bad as you imagine. On Monday we were alerted to a critical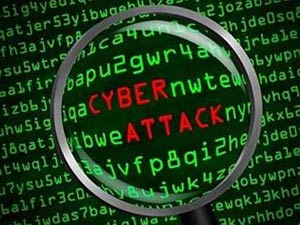 security update that was going to be disclosed on Tuesday at 6pm. It sounded like it was going to be pretty bad, so we were waiting with bated breath. As it turns out, luckily, it's not as scary as everyone expected but Windows and Samba customers still need to take steps to protect themselves – here's what you need to do.
At 6pm yesterday a Common Vulnerabilities and Exposures (CVE) was issued for Badlock – CVE-2016-2118 (basically something to say that Badlock is officially a vulnerability now) – but fortunately it sounds like it was overhyped.
It's also been confirmed that it only affects Windows and Samba customers so, if you're on either of those systems, it's still important that you patch. You can do this by visiting the Samba site and downloading the update, which we'd advise doing asap.
UKFast customers – we've made the patch available via Windows updates. You can install it by checking for new Windows Updates and selecting "Security Update for Windows Server KB3149090" for install.
If you have any concerns, as always, contact your account manager.