Lock Down This Critical Fix Tomorrow
When it comes to protecting yourself online, forewarned is forearmed. It's not something you get the luxury of very often though, so it's all systems go when you do. Tomorrow morning a crucial security bug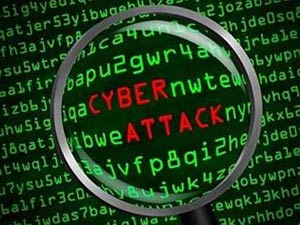 in Windows and Samba will be disclosed – it's called Badlock, and it's important that you stay up to date! 
Because there's actually not much information out about the bug yet what you need to know at this stage is that more information is being issued tomorrow, so you need to ensure you're keeping an eye out and ready for what you need to do next.
If you're a UKFast customer this is just to let you know that we are aware and ready for it, and will fill you in tomorrow when we've heard more.
As always it's important to stay up to date with security news to ensure that you're protecting yourself. If you're a UKFast client you can sign up to our monthly security newsletter in your MyUKFast client portal for all the latest security news, and keep an eye on the blog for breaking security updates.
We'll update you with more details in tomorrow's blog and let you know what you need to do to protect yourself.