Flash (Ah-Ahh!)
When a piece of tech gets so notoriously buggy that companies are actually shunning it you know it's time for them to step it up. Adobe's Flash Player may be leakier than a block of Swiss cheese but Adobe has been working on some stoppers for the leakages. The team has announced a patch for 23 separate bugs and – as many of these are critical – is asking users to update their systems asap.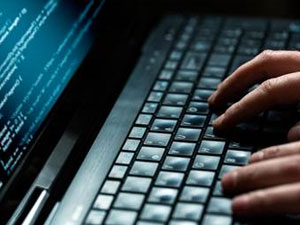 The bugs, which have been found in Adobe's Flash player and other Adobe programmes, could give attackers access to a user's machine, letting them spy on important info and, in some instances, take control of their machines too.
Adobe says one of the bugs was being actively exploited in a "limited number of targeted attacks", so it's fairly crucial that users patch themselves up, pronto.
The update patches 23 separate bugs and it's been making its way round the houses; Windows, Macs, Linux systems are all vulnerable.
Flash has past form when it comes to vulnerabilities, to the point where many security experts now recommend uninstalling the player to avoid falling foul of malware; some web companies have just given up using it altogether.
If you really can't live without Flash though, make sure that you're following good security practice; as always, ensure that you're keeping an ear to the ground for current vulnerabilities and are updating your system regularly so patches and other important bits can get pushed through.
For more info on the UKFast security solutions take a look at our website or sign up to our security newsletter in your MyUKFast client area.