Magento Optimisation – How to Win More New Customers
One of the biggest questions for any eCommerce site is how to convert more of your site visitors into new customers. Knowing how to optimise Magento is the key to unlocking this potential, but often businesses are unsure how. Having a Magento website that you aren't optimising is like having a Ferrari that you can't get past first gear.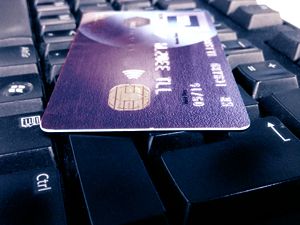 It can understandably seem a bit overwhelming, so next Thursday we're hosting a webinar with two experts on how to get those new customer conversions, and you don't even have to leave your seat to hear them!
The webinar will cover everything from how Magento site owners and operators can improve new customer acquisition by improving front-end functionality and back-end site setup, to tactical tips on winning more customers, how to improve conversion of new customers and what works best to obtain site visitors' email addresses even though they haven't purchased anything (yet).
Date: Thursday 17th March, 2016
Time: 3pm GMT
Speakers:
Ian Hammersley, CEO of Magento Agency Smartebusiness
Bryan Critchley, Magento Team Lead, UKFast
Moderator, Lev Cribb, Head of Marketing – Enterprise, UKFast
Don't delay – this is a free and easy opportunity to hear from the experts and win new customers!
Sign up to the webinar now!