A New Update you Need to be A(VM)ware Of
Last week a vulnerability in the glibc was causing a ruckus, and we waited on tenterhooks for an update from VMware. Here's the latest information on the situation, and on how we're protecting our customers!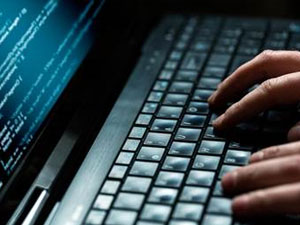 Last week Google and Redhat announced there's a bug kicking about in the glibc library that could potentially give attackers remote access to devices. Not good. The media was heralding it as the second coming of the Antichrist (or first coming, depending on how you feel about The Omen), but actually it wasn't quite as bad as that.
Anyway, the point still stood that something needed to be done, and on Friday we mentioned that VMware was investigating and would provide an update. Well, VMware has now officially identified that VMware versions 5.5 and 6 are both vulnerable.
In response to this we've rolled out a temporary workaround for all VMware 5.5/6 customers on their firewalls so that their solutions are no longer vulnerable to the glibc vulnerability.
We'll continue to keep you updated but if you have any concerns in the meantime just give your account manager a call.