Why Renew Your Domain Name Today
As of 1st March 2016 the prices of .UK domain names are going up, which means that if you want to save some cash (up to 58% for a two year renewal!), you should register or renew your .UK domains now. Like, right now.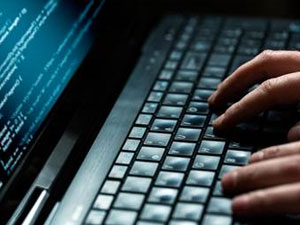 Nominet, the official registry for .UK domain names, has announced that it's increasing prices as of 1st March, which means you've got a small window of opportunity – less than two weeks – to save some dolla on your domains.
As part of this, it's not going to be offering multi-year discounts anymore either, so although its currently cheaper to buy in bulk like loo roll, in two weeks it'll be more of a flying solo deal.
Here's the breakdown of the old and new price of purchasing .UK domains with us:
Pricing before 1st March for .UK domains: £4.50 for one year, or £6.00 for two years
Pricing after 1st March for .UK domains: £4.75 for one year or £4.25 per year for two or more years*
So, for example, if you renew a domain now for two years it will cost you £6.00, but as of next month it'll be £8.50; still not costing the earth but every little helps, right?
The new pricing is for both new registrations and renewals, and it covers all the .UK TLDs:
.CO.UK
.UK
.ORG.UK
.LTD.UK
.PLC.UK
.NET.UK
UKFast sells a range of different TLDs to help you boost your business – for example, we released .cloud on Tuesday – so why not take a look on our website to find your best business match!
*excluding VAT. New prices updated to reflect Nominet update.
Renew or register your .UK domains with us now and save up to 50%!