A Safe Harbour Update
February 2nd is the official deadline for new Safe Harbour rules to be implemented. Al's got the update!
When websites transfer your personal and business data from the EU to America, the rules surrounding the protection of that data change. To maintain the security of that data across the Atlantic Ocean, the 'Safe Harbour' agreement was made, a set of data protection standards which were agreed between Europe and the US.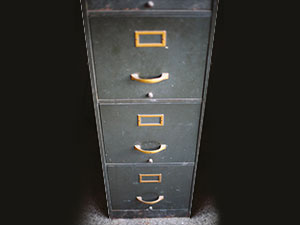 An investigation by the European Court of Justice concluded in October 2015 that the agreement was inadequate; the US did not have enough safeguards in place to comply with EU data protection law.
Since October, a solution to this problem is yet to be agreed, and so data-protection authorities have declared February 2nd the next meeting of firm and data protection authorities, in an effort to resolve the problem and agree on a new framework for trans-Atlantic personal data-transfer.
If an agreement or solution can't be found, this could mark the start of enforcement action against firms who continue to leave EU data open to access from the likes of the NSA (American National Security Agency).
UKFast has conducted a webinar on the subject of Safe Harbour, which includes expert opinion, advice, and the questions you should be asking yourself and your suppliers in order to stay compliant. Registering for the webinar also gives you access to a "Life without Safe Harbour" downloadable guide.