Fridays at UKFast – 15th January 2016
It's been a rather sombre end to the week with the loss of two beloved British artists rightly outshining news in the tech world. But, we continue with our weekly catch up of the latest news and insights to maintain a sense of normality. Did you tune in to our roundtable on data security this week? If not, you can catch it here before the week is out. Now kick back as Al brings us the week's roundup!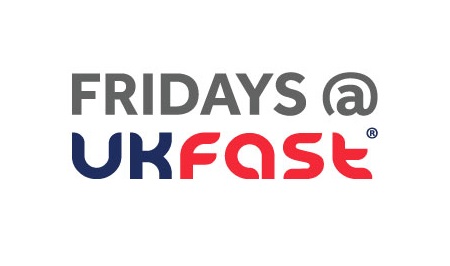 BowieNet
We couldn't round up this week without a tribute to David Bowie. As our business is the internet, we decided that a stroll through his back catalogue wasn't enough, so we've looked back through his website catalogue too. Bowie had always been a champion of the internet and new technology, so it's no surprise that his website has gone through many changes over the decades. The cached versions of davidbowie.com, which he eventually named 'BowieNet' go back twenty years. Here's what his website looked like in way back 1996:
Employer snooping makes the headlines
There's been much talk this week of a court ruling which gives an employer the right to (accidentally, at least) go through your personal chats. There is no new law in place as such, but this ruling may give employers more power to 'snoop', if that's something that they want to do.  The specifics of the case mean that there is still a lot of grey area surrounding the larger issue, including motive of the employers snooping actions.
Facebook expands their reactions
For years, the only button you could push on a friend's Facebook post was the famous 'Like' thumbs up. Though a staple of the Facebook experience, the 'Like' button has its limitations – after all, a 'thumbs up' in real life is infrequently the most polite response, particularly with posts which are sad or upsetting in nature. Are you 'liking' in a show of support, or are you happy at a friend's misfortune? It's difficult to tell.
To combat this, Facebook is rolling out five new options in addition to the 'Like'; a heart button and a laughing, shocked, sad, and angry emoji. The new 'Reactions' as they are being called, are not yet scheduled for international release but look set to appear in UK timelines eventually, after the company has quietly finished testing their success in countries like Spain, Chile and now Japan.
Have a good weekend!