Magento 2.0 Has Landed
The eagerly anticipated new version of open source digital commerce platform Magento has officially been announced! Both the community and enterprise versions of Magento 2.0 (or M2 as it'll likely be known) are here; everyone's getting pretty hot under the collar for them and here's why…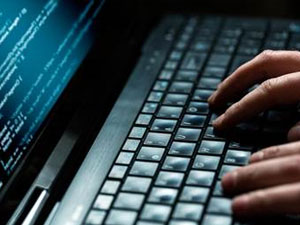 In the pipeline since 2010, the popular Magento platform has had a pretty hefty overhaul of its underlying architecture to enhance both developer and merchant, and ultimately customer, experience. It'll get quarterly updates to functionality to keep it cutting edge, but for now here's a quick rundown of what you can expect.
The Magento blog outlines the six key areas of the new version: open, flexible architecture; engaging shopping experiences; enhanced business agility and productivity; enterprise-grade scalability; and performance, secure payments, easier maintenance and upgrades. Basically, better, faster, stronger.
Obviously there's a lot more to it – both from a dev perspective and merchant perspective – and there's a whole lotta information out there as it emerges into the world, so I'd encourage you to dig deeper and crack on with some light bedtime reading and get yourself familiar, because it seems likely we'll be seeing a lot of this new incarnation in the years to come!
Our expert team have been beavering away to get our M2 optimised stack ready to make the most of the platform's new features, giving your customers the best online experience yet! Watch this space for a deeper insight into M2 and our tips and tricks on really making the most of your eCommerce presence.
At UKFast we offer an optimised Magento 2.0 stack and also have a dedicated Magento support pod – to find out more give us a call on 0208 045 4945.