What Inspires You?
Inspiration can be hard to come by. Every day we wake up and go to work, inspired by the love of the job, the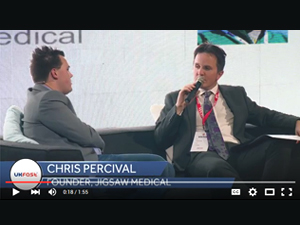 drive to achieve, and, yes, the regular paycheck (or at least, the fear of ending up unemployed, eating cornflakes from the box at 3pm on a Monday).
But finding something that inspires you to take your life to the next level – something that really shakes the ground beneath your feet – can be a life-changing moment. One great way of getting inspired is surrounding yourself with inspiring people, and our recent InspireMCR event was stuffed full of inspirational industry experts. They talked about what inspires them, and here's what they had to say:
The next Inspire event is on the way – find out more and register now!