Who Should Colocate?
Colocation – an alternative to managed and cloud hosting – is like throwing an awesome party without having to actually have it at your house and do any of the intense hosting part (which works in both analogies!). This week we've got a video from the vault. At a round table earlier this year we gathered industry colo experts together and asked them who should colocate. Here's what they thought, and why, more generally, colo could be on the cards in the future.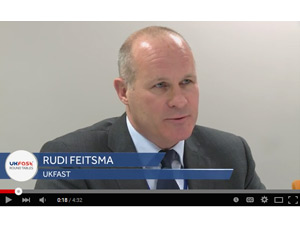 Colo's pretty ace generally, and if you already have your own hardware, could be something to think about. It saves both money and peace of mind, and reduces running costs whilst still leaving you in control!
You supply the hardware, we supply the awesomeness, everyone's a winner (awesomeness includes IP, bandwidth, and redundant power). So if you're watching the video and thinking, 'Hey, that's me!' then it might be worth investigating whether colo is your calling!
The next round table is on the festive prep for your eCommerce site – to get involved take a look at our website or drop us an email!