Be a Superhero
Today's blog is the equivalent of us projecting a giant bat sign into the sky. This is your chance to be a superhero – and I promise it'll be a lot easier than getting bitten by a radioactive spider or creating a cave-lair! Key103 is launching its summer Cash for Kids 'Be a Superhero' campaign in aid of Beechwood Cancer Care. We're getting involved as the main sponsor and it's an amazing cause if you feel like getting involved too!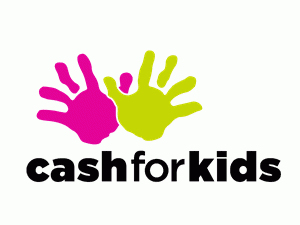 The launch party for the campaign was held at UKFast campus last week and it was a fantastic evening that proved that goodwill isn't confined to Christmas. The event was a huge success, raising pledges of £26,920 from the attendees alone, and that's only the beginning. There were also some adults who had clearly been waiting, cape in hand, for the opportunity to dress up as superheroes too!
You might remember Cash for Kids' Christmas campaign 'Mission Christmas' (some of us are still haunted by those elf hats), but their aim this time around is to support Beechwood Cancer Care's Butterfly Centre, a space where children who have experienced bereavement can get the support they need; which is a far better use of time and money than most other things I can think of.
Be a Superhero day is May 15th; take a look at the video of our launch event, find out how to donate and find out what it's like to be a real life superhero!
To find out about more events at UKFast, take a look at our website or give us a call on 0161 215 3857.