An Easy Way to Create Better Passwords
Do the dishes. Feed the rabbits. Get better, stronger, longer, leaner, meaner passwords and why not solve the debt crisis while you're at it. Time is precious to you, but so is your data; so whilst you may not have the time or knowledge to create unique, strong passwords for each of your accounts, you don't want to risk your livelihood either. But there is an easier way. Enter the password generator.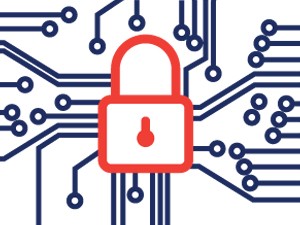 Research has shown that as a nation we're still pretty bad at choosing good passwords for ourselves; and '12345' (yes seriously) just isn't going to cut it in the current cyber landscape. One way to remove the stress and ensure that your password is a good'un is to use a password generator, which will create unique passwords for you.
Having realised that this was something our clients were concerned about, we added a UKFast password generator to our resources, both as a widget in MyUKFast and as a downloadable app for your Windows PC!
Also, why not pass on the app to other people who may not have MyUKFast but could do with a helping hand to create secure passwords!
Simply download the generator to your desktop and then use it to whip up any number of passwords of any complexity and length. Give it a go to help save both your time and your data!