Fridays at UKFast – 27th March
Welcome to another instalment of FRIDAY everyone! This week we've mostly been talking about ISPs not protecting our security, the importance of images in ecommerce, an up-and-coming Generation of Things, and why it might be time to break up with Facebook. Now catch up with some more important info and then enjoy yourself coz it's the weekend!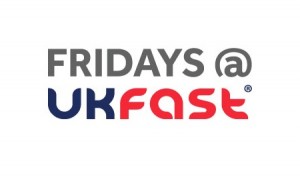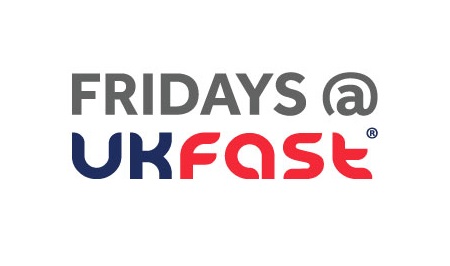 Important support info for Windows Server 2003 customers
You might remember a bit of a kerfuffle earlier this year when Microsoft announced end of life for Windows Server 2003. They set the time of death as this July,  and things were looking pretty bleak as customers would be waving goodbye to support for this version then too. Well, Microsoft has pulled together a little brochure for the afterlife with all the support it's been creating for its partners, plus info for customers too.
The resources range from a server selector which recommends the best tech for your needs, to a template to help with a migration plan, and lots of handy content to help fully explain the importance and benefits of upgrading. Seems Microsoft has been pretty busy too, with Windows 10 Enterprise confirmed for an earlier than expected launch this summer too!
*As of July 2015 we won't be able to support Windows Server 2003; UKFast customers should get in touch with their account manager if they want to talk over upgrade options or concerns.*
The drone debate
A drone expert has said the UK is faced with a cracking opportunity to lead the Drone race as the US has been dragging their feet with the tech. Amazon's been grumbling that by the time they get approval to test a drone, the tech is already out of date; on the flipside the FAA (US air people) said the amount of air traffic they have in the US means you can't rush the decisions, and that the US's situation is more complicated than other countries' because of it.
In the UK this could be a golden opportunity to grow the industry though, as the House of Lords committee has said that safeguards must be put in place but that there also needs to be flexibility to support a growing industry and the job opportunities that will grow with it. Amazon says the UK is moving at a more "reasonable" pace, but a drone expert from Imperial College London has said that it does increase safety risks. New FAA rules would allow commercial drone flights but some of the restrictions would still mean that package deliveries and other business usages aren't gonna happen any time soon. Until this is all finalised in the next year or so, the current bans will stay in place.
BT back in business
BT's jumping back into the consumer mobile market with the big guns. The telecommunications company is making an entrance with a 4G offering and competitive pricing – the lowest priced plan is £5 a month if you're already a BT customer. It's using a spectrum provided by a partnership with EE alongside a spectrum it owns itself.
An analyst has said that bundled footie games will help the company, and BT is actually offering customers who sign up to a BT Mobile contract the opportunity to watch any Premier League match it owns the rights to on its app, even if they're not a broadband customer. This will be more tempting for some than it is for others; however, five million wi-fi hotspots could also help sweeten the deal. BT is already the UK's biggest broadband provider; although Sky, the second biggest, has also announced plans to offer a mobile phone service, so looks like it's not just going to be football rivalry coming out of this.
The buzz about the new wearable users
You've heard of wearables, but not like this! Another new use has been found for the tech, as bees in Kew Gardens are getting some mad swag; they're being fitted up with tiny wearables that are both pretty cool, and hopefully helpful to solving the bee mystery. RFID (Radio Frequency Identification) trackers will be fitted to the bees' backs along with special signal-boosting aerials, and will send information to Raspberry Pis for logging.
The trackers are glued onto worker bees (as they don't mate) at their centre of gravity, and will weigh less than the bee so they don't make them all wobbly in the air. They'll stay attached for the 3 month lifespan of the bee; and scientists say that understanding bee behaviour is vital to help stop them dying out.
Cats are evil and adorable equally, and it's time the world knew.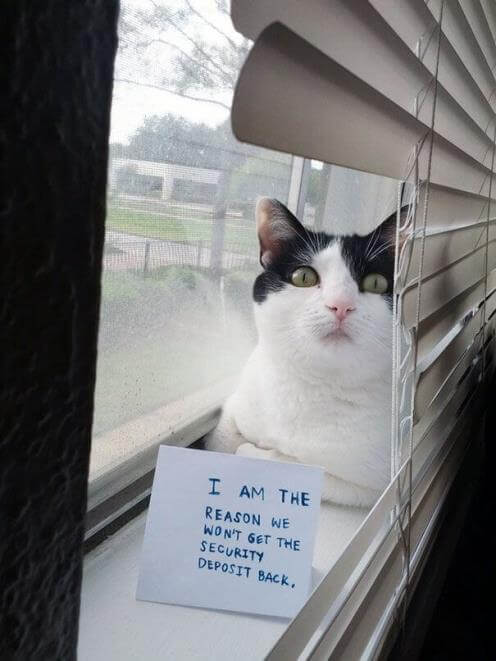 What have you seen this week that's worth sharing?
Have a good weekend!