FRIDAYS AT UKFAST – 27th Feb
Welcome to the last Friday in February everyone! This week we've talked about an upcoming Linux event, Google's new warning pop-ups, how to prepare for a disaster, and reddit's new nudity rules. Now get out of here and enjoy your weekend – after you read this, of course!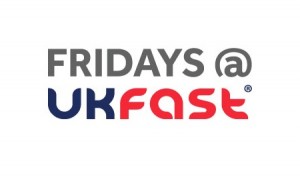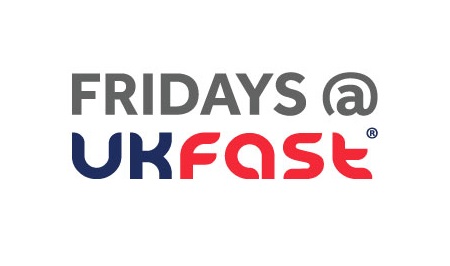 A neutral net?
The net neutrality verdict is finally in, as the FCC has voted in favour of the changes! This means more regulations on broadband, and immediate legal changes to back this decision. The main changes for broadband providers include the reclassification of broadband access as a telecommunications service, meaning it's going to get more heavily regulated, and that broadband providers can't block or speed up connections for a fee.
Other rules include the fact that internet providers can't strike deals with content firms for smoother delivery of traffic to consumers; and firms which feel that they've been charged unfairly can complain to the FCC. All of these rules will also apply to mobile providers as well as fixed line providers. Many that have fought for net neutrality – including Obama – will see this as a victory; others have called the rules an outdated overreaction, though.
Lenovo vs the animal world
Lenovo's had enough on its plate recently with the Superfish scandal, but on Wednesday the Lizard Squad gave the site another slap on the wrist. The hacking group carried out a DNS hijack on Lenovo's site, sending visitors to a slideshow full of emos. Even worse – the background music was from High School Musical.
Lizard Squad also posted screenshots of emails they'd sent to Lenovo, including one about Superfish, suggesting that this was the cause. Lenovo said it's working with a third party to boost security, and eventually apologised for the Superfish shenanigans last week. This is the second high-profile hijack of this type that the Squad's carried out this week.
Cyber threats at number one
US intelligence agencies now reckon that cyber threats from foreign governments and criminals are the number one threat to the country, acknowledging that the damage that can be done by online attacks can be catastrophic.
On the other hand the director of national intelligence also said on Thursday that he doesn't believe the country is facing cyber-geddon either, as previously thought. He reckons that it's less likely that major infrastructure such as financial networks or power grids could be knocked off by hackers; however, he also said: "We foresee an ongoing series of low-to-moderate level cyber attacks from a variety of sources over time, which will impose cumulative costs on US economic competitiveness and national security."
Getting up to speed
5G researchers at the University of Surrey's 5G Innovation Centre (5GIC) have hit record connection speeds which could signal much faster connections in the not-too-distant future!  They clocked up one terabit per second (Tbps; which is several thousands of times faster than current data connections, coming in at about 65,000 times faster than 4G). What this could mean for the public for example, would be the ability to download a file 100 times the size of a feature film in about three seconds.
The main issue now is to replicate these speeds out in the real world, so the team will be testing the tech around the uni campus a bit more before releasing it to the public – probably around 2018. Ofcom had previously said 5G will be hitting up UK shores around 2020.
What have you seen this week that's worth sharing?
Have a great weekend!