FRIDAYS AT UKFAST – 23rd Jan
Another week, another dolla! We've talked about the awesome, upcoming UKFast events and round tables, what Deloitte is predicting tech-wise for the year ahead, how to motivate your employees (and stay motivated yourself) and what we can learn from 2014's security blunders.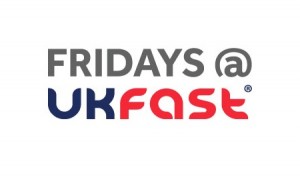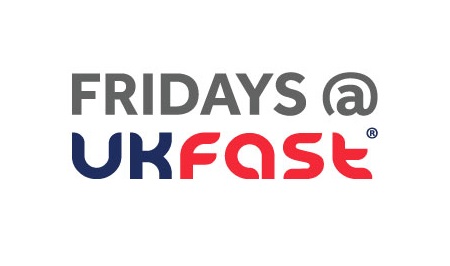 Windows 10 – the new frontier
Microsoft has released Windows 10 and not only is it meant to be an improvement, it's coming at us for free! The OS upgrade will be offered free of charge for devices running Windows 8, Windows 7 and Windows Phone (although the offer is only for the first year after its release); it's also bringing Cortana – its voice-controlled assistant – to PCs.
It's also unveiled a zazzy new holographic headset that will allow your desktop to be projected in front of you IRL. Microsoft's CEO Satya Nadella is saying this is the "magical moment" of "category creation" – and it's true that, whereas other well-known headsets are either wearables like Google Glass or virtual reality like Oculus Rift, this augmented reality headset could be a breakthrough. They're planning on releasing it within the Windows 10 'timeframe'; and all of this should hopefully help the OS, as Windows 8 takeup was pretty awkwardly low (around 10%).
From drug mules to drug drones
As drones take off (literally and metaphorically), there's a lot of talk about companies using them to deliver parcels and the like. But there are a few types of parcels that Amazon probably wasn't thinking of when they suggested it, as this week a drone carrying drugs crashed near a US border going into Mexico. The quadcopter was carrying 3kg of methamphetamine, and was found in a supermarket carpark in bits. Awkward.
The police reckon the drone crashed because the drugs were too heavy – which is a word of warning to delivery companies in future! Apparently this is becoming an increasingly popular way of muling drugs across the US border, so much so that some gangs are even starting to make their own. The drone is an autonomous drone that doesn't need a pilot, and the police are now trying to see if they can trace where it came from.
Too much of a good thing
A 32 year-old man in Taiwan has become the second person in the country within the last year to die from too much gaming! He was rushed to hospital after having a cardiac arrest in an internet cafe where he'd been playing games for three days straight – which is excessive but also (considering how much time my male housemates spend on their consoles) not out of the realms of possibility.
Whilst this is clearly an extreme case, and it's not yet known whether there were other factors at play, it reminds us of the addictive nature of tech and how bad it can be for our health. Whether it's the blue light disrupting our sleep, or the withdrawal-like effects that teenagers feel when their tech is taken away from them, or this tragic case, maybe it's time we started cutting down a little!
Google's 'out of this world' internet
There's lots of talk about how companies can improve the world's internet – Facebook in particular seem to be keen to create a whole new demographic of users. But now Google is talking about dropping around $1bn to create satellites for internet-based services. This would be invested into Elon Musk's SpaceX, a private spaceflight firm, to boost the company's development. It's the latest in several attempts to try and boost broadband-in-space initiatives, which would allow Google to take over the world, basically. Keep an eye on the sky, and if you search hard enough, you may just see Google up there soon!
(Oh and if you run Plesk 10 it's officially the end of life next Saturday 31st, so make sure you're prepared!)
Is anyone still feeling like this after Christmas?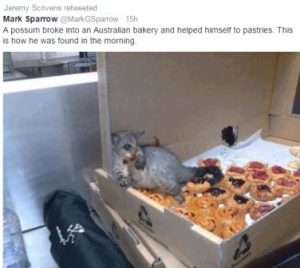 (From Twitter)
What have you seen this week that's worth sharing?
Have a good weekend!