Scotland's Big News This Week
After a tense wait, this week the big news that Scotland has been waiting for finally arrived. That's right… the .scot domain has been released!  So, wait no longer everyone; declare your allegiance to haggis, deep fried mars bars and arguably the best accent in the country, and snap up a Scot today!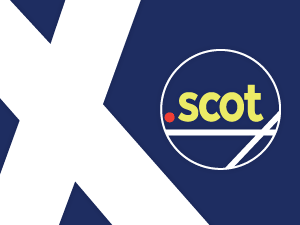 Proving that although the Scottish people have decided we're better together they still have a strong sense of patriotism, the .scot domain is in popular demand; with more than 4,000 .scot domains being registered within an hour of the domain becoming available!
The new gTLD went on general release yesterday and sells itself as perfect for anyone who contributes to the Scottish social, cultural, business or academic life; utilises the spoken and visual languages of Scotland; explores Scottish heritage; or has made Scotland their home. So what are you waiting for, register your .scot domain now!
We have loads more information on the new gTLDs, and you can register a domain with us too!