FRIDAYS AT UKFAST – 15th Aug
Congratulations everyone – you've made it to the weekend!! As a reward you get the lowdown on Ceph, what Brits are doing more than sleeping, the new gTLDs and why sites should be secure by default, as well as the best of the rest. Happy Friday!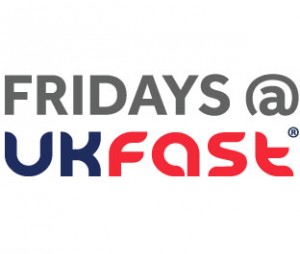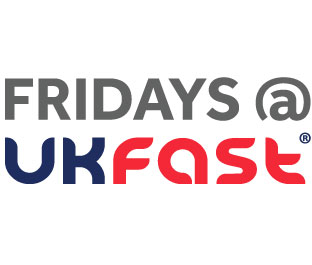 Degrees of cyber spying
As part of the UK's cyber security strategy, GCHQ has accredited six UK universities to teach master's degrees in cyber spying. Cabinet Office minister Francis Maude said internet cyber security was a "crucial part" of the government's long-term plan for the British economy, and that the courses would help to make the "UK one of the safest places in the world to do business online". And to be fair, it's about time we stepped up our game, seeing as cyber threats are classed higher than terrorist threats by the government and there has – until recently – been nowhere near as much done about it. The universities now running GCHQ-approved programmes in cyber security are Edinburgh Napier University, Lancaster University, the University of Oxford and Royal Holloway, University of London.
End of support for explorers
Users of old versions of IE might soon find themselves cut off from security updates and bug fixes after Microsoft will only support current versions as of Jan 2016. The traditional policy means that old versions carry on receiving support, but adds it would make securing and developing easier if they only have to focus on current versions. As of 2016 then, only versions 9 and above will have support, depending on which version of Windows you have. So, if you're a business  you should probably start making sure that all your employees have the most up to date version of the software. Microsoft says it will make sure that apps and programs made for older versions of IE will work with the new ones.
Trolling along
It's true that often we type something in an emotional frenzy and say things we don't mean – it's even easier than when you say something in the heat of the moment, except it's out in the world for everyone to see. So it stands to reason that being forced to think about what we're saying could help fight some of the rubbish that gets put online. A 13 year old has come up with a way of helping fight online trolling. It's basically a filter that scans messages for trash talk and double checks with the users whether they want to send it.
The creator did a study and found that 93.47% of young people who'd written something mean decided not to post it after being asked to think about it. The project is called Rethink and has earned the girl who came up with it a place in Google's Global Science Fair. If it was attached to social media sites, it could have a massive impact on some of the awful remarks that are posted online!
A new fish in town
There's a new internet sensation roaming around, after a video of fish playing Pokemon got more than a million viewers. The project is part of a hackathon and was started by two students (rather than just a coupla Pokemon fans messing about). The fish is called Grayson and played old school Nintendo Pokemon for 135 hours, which is impressive work for anyone, let alone a lil fish! His movements controlled his character on-screen, which was a Pokemon red character.
Don't worry fish lovers, they say the fish's health and safety is the main concern and that the tank was cleaned and heated. The implications for gaming in future is big too, as increasingly the lines between reality and technology are blurring!
Bossing it
What have you seen this week that's worth sharing?
Have a good one!