The gTLDs Are Back In .Town
New gTLDs are appearing faster than moustaches on hipsters, and let's be honest they're way more useful. So, you really 'moustache' and go get yourself some new zazzy domain names before they're all snapped up!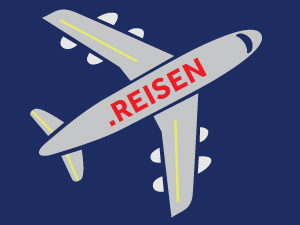 Broadening the multicultural scope we've got another German word this time around, and something for unis too. Here's what you're in with a chance of getting your hands on:
.REISEN (German for "travel")
.TOWN
.TOYS
.UNIVERSITY
We have loads more information on the new gTLDs, and you can register a domain with us too!