Too.moe for Words
Another week, another awesome set of new domain extension releases. Make sure you don't miss out on the perfect domain name for you!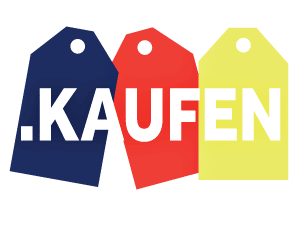 Maybe you're in the .consulting business or are just too.moe (the Japanese word for cute) for words; but, whether it's a way to make your skills more searchable or show off something about yourself, having one of the fancy new gTLDs (generic top level domains) is a really great way to invest.
Here are some of the ace new releases:
.ASSOCIATES
.CONSULTING
.KAUFEN (German for "buy")
.LEASE
.MEDIA
.MOE (Japanese for "cute")
.PICTURES
We have loads more information on the new gTLDs, and you can register a domain with us too!