.Christmas Comes Early
It may only be July but in our hearts it's always Christmas, which is proven by the latest batch of gTLDs to be released! We've released a few cheeky domains that will stand you in good stead for the festive season, whether it's to generate business in advance or just put you in the mood; so pick up one of our new releases today and get in the spirit!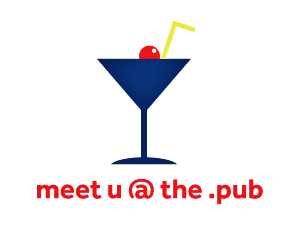 Along with shouting about how much you love.christmas or your local.pub, .services is definitely a handy one to nab, so make sure you register now!
.BLACKFRIDAY
.CHRISTMAS
.PUB
.SERVICES
We have loads more information on the new gTLDs, and you can register a domain with us too!