Welcome to the .uk
Exciting news for all you brilliant Brits – you may remember that some time back we mentioned that the .uk domain was becoming available? Well, the party is officially here! And Stephen Fry was the first .co.uk-er to make the switch, so you're following in the footsteps of celebrities!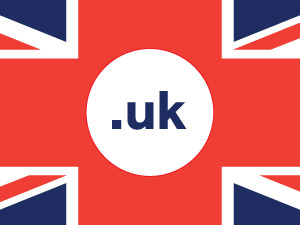 You love tea? Crumpets? Rain is your passion? Well as of today you can claim your .uk domain and tell the world!  Oh, and it may also have some boost for your business too!
For more info on how kicking back with a Kingdom domain can help you – and how to register – we've got a handy blog post to help.
Just a quick re-cap of a couple of the important bits though:
There are several points for the requirements that need to be met for any domain registration, but the most important one is 'Right of Registration'. This means that if the .co.uk version has already been registered that gets priority, then .org.uk, then me.uk. If you're unsure you can do a rights lookup to double check.
However – and please note that if this is incorrect your registration won't work – if there is an existing rights claim, then the registration details MUST EXACTLY MATCH the details on the WHOIS results for the qualifying domain.
I can't stress this enough – a lot of registrations have already failed because of this error, and it's an easy mistake to make. So, if you register as 'Mr John Lennon' then the WHOIS details must also be 'Mr John Lennon' rather than 'John Lennon' or 'Mr Lennon'. Seriously, you could miss out if you get this wrong.
If your details in our system don't match the registrant details of the existing domain – and you don't want to alter the current ones to match the old – you need to log in to your Nominet account and update your details.
We have loads more information on the new gTLDs, and you can register a domain with us too!