The .buzz about Domains
It's been a busy week in the wacky world of domains. On Monday we had the release of .luxury, .build and .wiki. Today we have even more. EVEN MORE.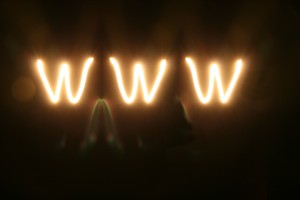 And these are pretty cracking ones too:
.buzz, .gift, .guitars, .link, .photo, .pics
So if you want to show off your lovely .pics, or make a .link, then make sure you get on it, and give yourself the .gift of a domain name today.
To make sure you're not disappointed, come on over to UKFast's domain name checker pronto.
For a list of what's already been released and the schedule for a few others take a look at our 'One Stop Shop for Domains'.