A Little .Luxury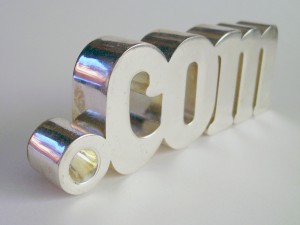 It's that time of the week again; time for the latest batch of gTLDs to launch.
Today why not grab yourself a little .luxury or .build a new .wiki? OK, enough with the terrible attempt at puns.
The domains will be available from 4pm today (14th April 2014) and the best ones are sure to be snapped up straight away. So if you've got your heart on the perfect domain name for your business or personal website, head over to UKFast's domain name checker this afternoon.
For a list of what's already been released and the schedule for a few others take a look at our 'One Stop Shop for Domains'.
**UPDATE**
Sorry for the confusion folks, change of plans and the release date for these guys are now as follows:
.BUILD – available April 29th
.LUXURY – available May 19th
.WIKI – available May 26th
We'll do another post closer to the time!