Getting a Good .Education
The big gTLD rollout continues, and we want to keep you in the loop. So, every time there's a new rollout we'll let you know with a new post, and by updating our one stop shop. If you're thinking about getting your hands on a new domain name extension and are interested in any of these, Wednesday has a treat for you: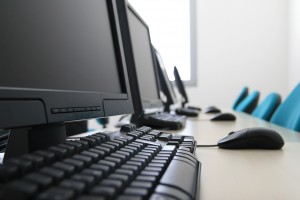 .CAMP, .EDUCATION, .GLASS, .INSTITUTE, and .REPAIR
What do you think of all the new extensions so far? Have you bought one, and how has it affected you? Let us know!
And if you want to register you can use our domain availability checker.