New extensions for your .computer
For anyone who's been waiting on tenterhooks for the latest domain name extensions, we've got the new instalment from today's releases here!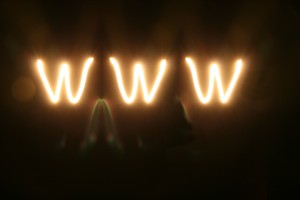 .academy
.center
.company
.computer
.management
.menu
.systems
.uno
Whilst they may not be as cool as .sexy these are going to be some vital ones, especially in the business world. It's been well over a month since ICANN started the rollout of the new domain names, shaking us up from the standard few that we're used to seeing, to all sorts of crazy ones (.diamond is a personal favourite)! Have you seen many new ones kicking about on your cyber-travels? Are you planning on using any of these new ones?
To register the latest domains, take a look at our domain name checker.