Now and Then: How the World's Changed Since the World Wide Web
A lot can happen in 25 years.
Our fashion has changed. For the better? Debatable.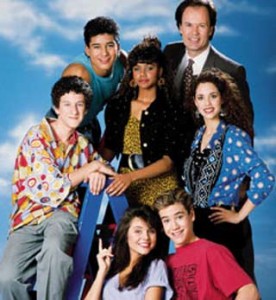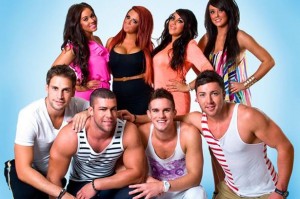 Hairstyles are a little less… well, just a little less.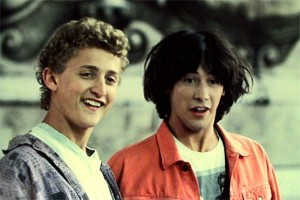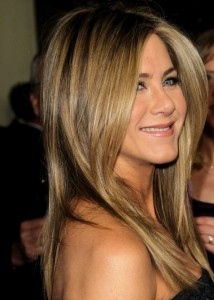 Kids used to just be kids…
And reading used to be much less confusing…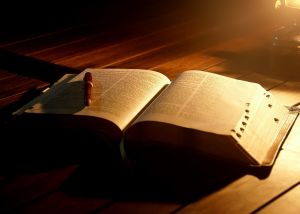 Cars are equally complicated though!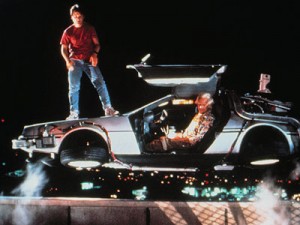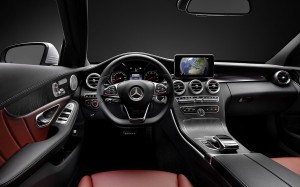 The way we store and move data has changed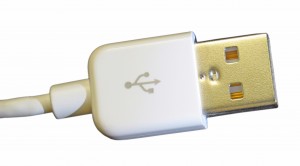 …and GameBoys are like tiiiiny computers now.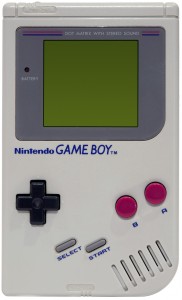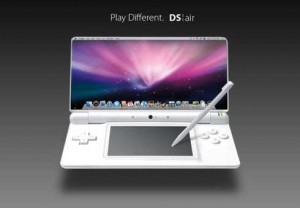 Though even the big ones have lost a bit of weight.
And finally the internet, which has grown from just a twinkle in Sir Tim Berners-Lee's eye to a global platform affecting the lives of almost everyone in the planet!
What changes have you seen in the last 25 years?