Bringing .sexy Back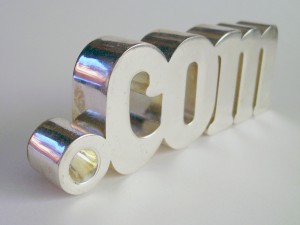 After its mysterious disappearance from the release schedule, the new gTLD .sexy finally appears to be live.
OpenSRS's launch list stated .sexy and .tattoo would be released on March 6th, though their PDF said the expected launch was the 5th, either way both the .sexy and .tattoo TLDs are now in the system and ready to purchase.
Considering the amount of tlds that are set to be released and the complexity (constantly changing nature) of the release schedule, we are expecting a few more launch date reshuffles like this. But don't worry; we'll keep you updated with all of the latest launches as they happen.
For now, you can get rolling with awesome .sexy domains… I'm thinking iam.sexy, thisisnot.sexy, computergeeksare.sexy… the possibilities are endless!
To register the latest domains, take a look at our domain name checker.